At Plumber Toronto we have decades of experience helping people with their water woes. So if it feels like you're drowning in trouble give us a call!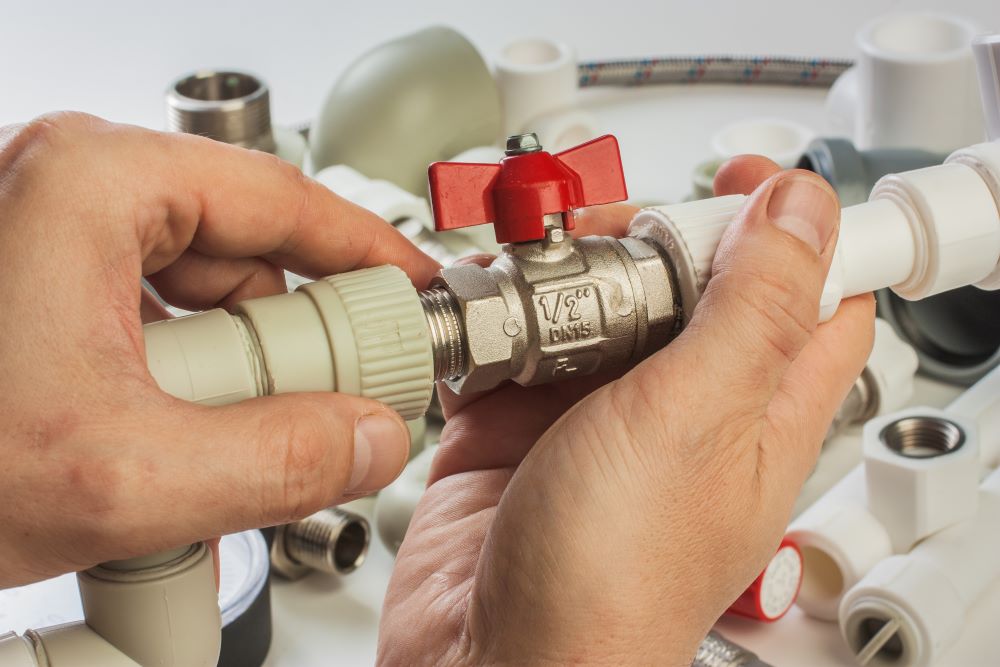 If you're having a plumbing emergency you can trust Plumber Toronto to get it fixed. We have lightning fast response times and have a crew on call 24/7 because we know in the case of a water emergency there is no time to spare. With a team of great plumbers and an expert water cleanup team you can rest assured that your home will be in good hands.
We have worked hundreds of jobs ranging from burst pipes, clogged drains, all the way to sewage backups and sump pump malfunctions.
In addition to emergency plumbing we also are a flood and water damage restoration company. So if your water problems have caused damage, we will bring along a water damage restoration crew along with the plumber. The crew will be equipped with the latest water extraction equipment, and will make sure that no additional water damage occurs.
Our expert Toronto Plumbers have decades of experience in specifically emergency plumbing. When you hire a Plumber Toronto emergency plumber you can avoid wasted time and overtime charges.
Satisfaction Guarantee
Not happy with the work we've done? Give us a call and we will work with you to make sure you're happy. We never leave a client unhappy.
A One-Stop Shop
From the smallest leaks to the biggest floods,
we have the know-how to get the job done properly and efficiently. We also do fire and mold remediation jobs.
Free Consultation
Get a commitment free, no hassle consultation where we will determine the best steps towards recovery.
Get a Quote Today!
No hassle, no commitment.