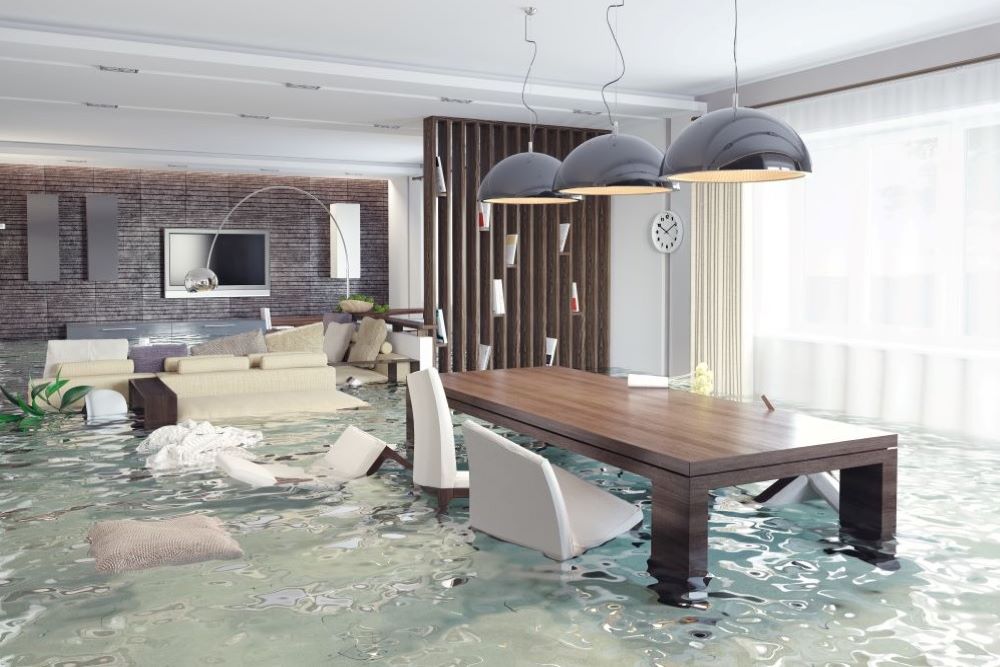 Loose faucets, burst pipes and other common causes of floods are all common reasons to hire a water restoration service. A delayed response to any form of substantial water damage can weaken the structure of a home, and propagate mould and other harmful bacteria. Water restoration is delicate- that is why you need a service you can trust.
Plumber Toronto is a seasoned plumbing solutions service in the Toronto area.  We are a certified water damage restoration service and have helped hundreds of home and property owners with water damage restoration after a flood. We are available 24/7, every day of the year, and we use a tried and true water restoration method to help all customers/ homeowners. Our method of approach can be broken down into five simple steps.
Inspection of damages
After arriving at the scene, we first confirm that the source of the flood is stopped. Then we inspect the property and assign a level of water damage to the home or property, using infrared moisture and leak detection equipment. Class one damage means there's a bit of moisture on the floor of the property, while class four means all essential structures- hardwood, concrete, stone- are filled with water.
Removing your property
Your property is our second priority after your safety, of course. We will extract all sensitive items from the affected areas, and hand them over to our specialists, who will decide if they need to be quarantined before restoration.
Removing the water and drying
Using specialized Vacuums and pumps, we will drain the premises of water. Then we remove the remaining moisture on the premises by using a dehumidifier and some fans. The process can take somewhere between a few hours to a couple of days, depending on the class of water damage. We will, of course, confirm the water level in the walls, concrete and woodwork, with an infrared moisture sensor, before we advance to the next step.
Cleaning
We will disinfect your property and the items salvaged from it completely. This is to kill any bacteria, germs or mould growing within the walls of your home. It is also to ensure that you are safe just in case sewage water somehow mixed in with the floodwater.
Restoration
The restoration process is the last and most impactful process. It returns the customer's property to its former state. This process typically involves replacing the walls, insulation and drywalls affected by the flood. We top this part of the restoration process off by applying paint or a fresh layer of wallpaper or finish.
Plumber Toronto is an industry leader in flood and water-related damages in the Toronto area. We are always ready to take your call, and offer estimates, consultations and offer insurances services, in addition to our plumbing and water restoration. 
Get a Quote Today!
No hassle, no commitment.