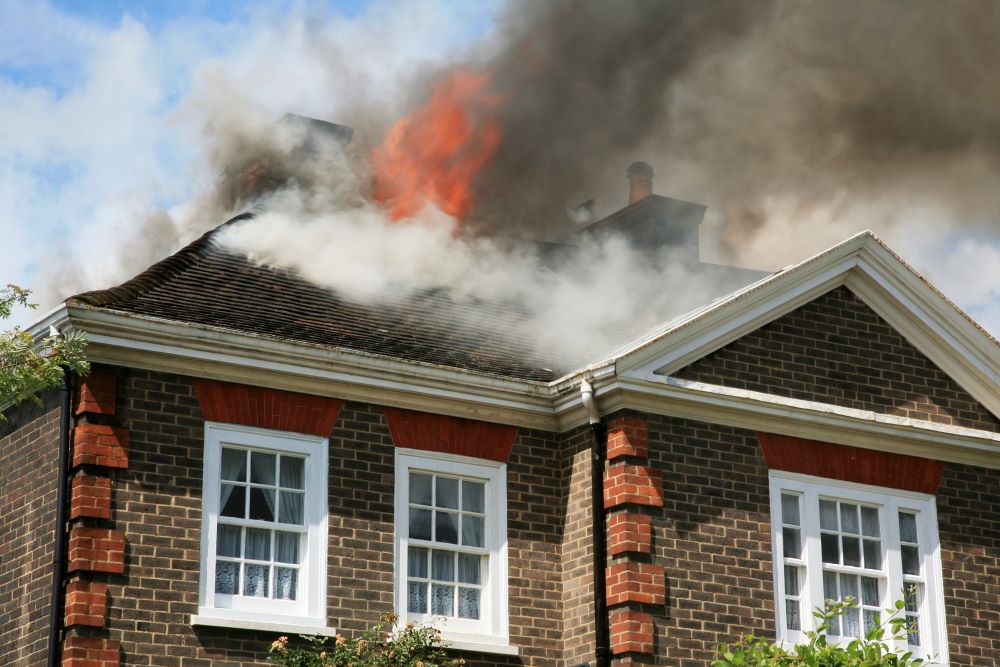 Over 100,000 thousand fire cases were reported in Ontario in just the past decade alone. Hundreds of homeowners and businesses lose thousands of dollars in property damages every month, and those who didn't contact their local fire restoration service early enough lose even more.
Plumber Toronto fire restoration team is ready and waiting 24/7 365 days. Disasters don't take breaks, so we don't. We offer an effective emergency response in the first 24-48 hours after the fire. In the business, these two days are called the 'golden hours' because of how much you can save if a qualified restoration team works on the damaged property.
Damage assessment and Corrosion Mitigation
During those first few hours, we spring into action and begin work the moment we arrive. First, we carry out a fire damage assessment and corrosion mitigation to identify to what extent the structure is damaged by the heat and smoke of the fire and prevent any further damage.
Inspection
Then we follow it up with a thorough inspection of your property, checking for water damage, fire and smoke damages. This process helps us to decide how to approach the restoration process and informs the cleaning and restoration plans.
Preparation phase
After the inspection is done, then comes the preparation of the structure. We board up the damaged windows, place tarps on the roof in preparation for the next few steps.
Water restoration
Next comes water restoration. During this process, we will clear up water and chemicals that seeped into the walls and floors during the firefight. Using extractors and humidifiers, we will remove and dry up the affected areas of the building.
Fire restoration
Smoke and soot removal comes next after water restoration. We clear out all of the smoke, ash, soot and deodorize and decontaminate the structure.
Reconstruction
After all of these have been taken care of, we can begin the last part of the restoration process in earnest. We replace the drywall, paint and rebuild the affected sections of your home.
Helping with the investigation
It's routine for an investigator sent by the insurance company to inspect the affected properties when talks of settlement have begun. After carrying out our initial inspection, we typically give customers an estimate of what cleanup and restoration will cost. You could compare the detailed report we provide to the estimates given by estimators hired by the investigator.
Restoring your home with the support of the right professionals and specialists is so vital. It is usually the difference between a speedy yet thorough service or unprofessional and dissatisfactory service. Contact us and save yourself the guesswork. We will be with you within the hour and can begin the restoration process almost immediately.
Get a Quote Today!
No hassle, no commitment.